Quan Zhang, PhD   PI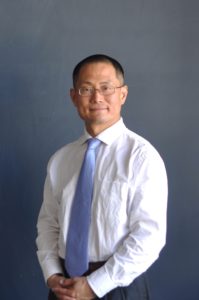 Email:qzhang at mgh dot harvard dot edu
Dr. Zhang received his Ph.D. in Biomedical Engineering at Xi'an Jiaotong University, China in 1997, and completed his post-doctoral fellowships at the Department of Radiology at the University of Pennsylvania and at Massachusetts General Hospital. Dr. Zhang received his Harvard Medical School Instructor appointment in 2004, and he currently holds faculty appointments in the Department of Psychiatry and Department of Neurology at the Massachusetts General Hospital and Harvard Medical School, as well as in Center for Space Medicine at the Baylor College of Medicine. Dr. Zhang is currently the director of the NSG Biomedical Engineering Lab at the MGH/HMS.
Ding Zhang, PhD   Visiting Professor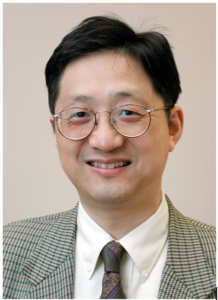 Dr. Zhang received a B.S. in mathematics from the University of Science and Technology of China, a M.S. in operations research from Tsinghua University, and a Ph.D. in industrial engineering from University of Massachusetts at Amherst. He is now a professor of management science at the State University of New York at Oswego. Dr. Zhang has research interests in social economic networks, urban transportation planning, and supply chain competition, and is recently interested in psychodynamics.
Junfeng Gao, PhD   Visiting Professor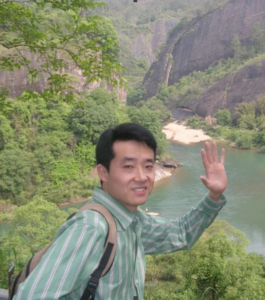 Email: junfengmst at 163 dot com
Dr. Gao is currently an associate professor of Biomedical Engineering at South-Central University for Nationalities. His research interests include linear and nonlinear signal processing techniques, functional connectivity analysis of brain cognitive, dynamic brain network analysis, and pattern recognition techniques.