Research Fellows/Associates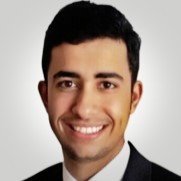 Mohamed Abdulrahman Almadi
malmadi@mgh.harvard.edu
Education/Training
Florida International University, Biomedical Engineering, Ph.D.
University of Miami, Biomedical Engineering, MS.
Bio
Mohamed Almadi graduated from the Ph.D. degree program of Florida International University in 2021. his Ph.D. study focused on developing an all-optical quantitative ultrasound imaging system. He is now a postdoctoral fellow working in the NSG Biomedical Engineering Lab at the Mass General Hospital/Harvard Medical School. His research interest is the development of cuffless blood pressure monitoring using ultrasound.
Research Interests
Medical ultrasound
Biomedical Optics
Medical Devices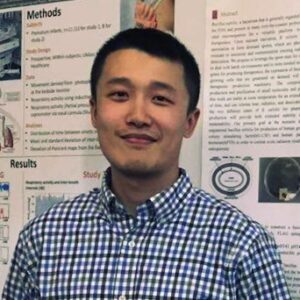 Ge "G" Zhu
Education/Training
Center for Biomedical Engineering, Brown University
Bio
Ge completed his graduate education at Center for Biomedical Engineering at Brown University. He worked on computational biomechanics of vascular diseases in collaboration with the Alpert Medical School at Brown University.
Research Interests
Medical imaging analysis
Motor control and biomechanics
Medical ultrasound
Undergraduate Research Assistant / Technicians
Matheus 'Mat' Berbet
Undergraduate Research Assistant
Education and Training:
BSE in Computer Engineering, University of Massachusetts, Boston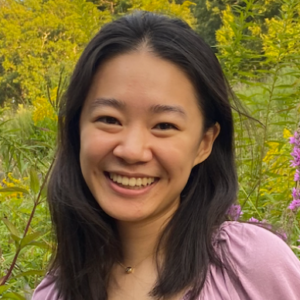 Jacqueline Gong
Research Assistant / Lab manager
Email: jgong5@mgh.harvard.edu
Education and Training:
Wellesley College, B.S in Biology
Summer Interns:
Duanxie Shen, BSE in Electrical and Computer Engineering, University of Michigan, Ann Arbor. (Blood pressure module hardware development)
Qiran Chen, BS in Psychology, University of Michigan, Ann Arbor (EEG)
Leo Strangman, BSE in Computer Science, Worcester Polytechnic Institute (Hardware development)